Pediatric airway problems run the gamut from voice and swallowing disorders to tonsil and adenoid infections, acid reflux, asthma and reactive airway disease, and obstructive sleep apnea. They can affect the larynx, trachea, lungs, and bronchioles, and are characterized by breathing difficulties.
What Causes Pediatric Airway Problems?
If your child is experiencing breathing difficulties, the cause can vary widely. Any number of disorders and diseases may be to blame. One of the more common underlying conditions is called silent reflux; this occurs when the sphincter muscles of the esophagus fail to close properly after a meal, allowing stomach acids to flow into the esophagus. The throat and larynx become inflamed, causing irritation and swelling and leading to trouble breathing and swallowing. Similar to acid reflux in adults, silent reflux shares many of the same symptoms, but does not usually include heartburn.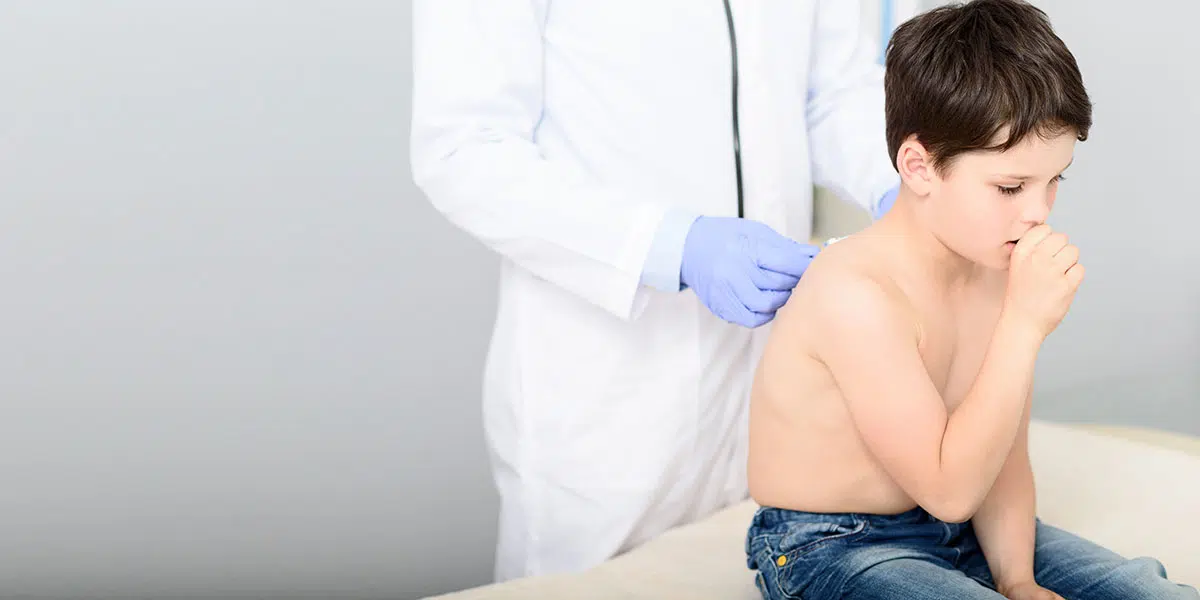 Dr. Rosenstein is always kind, efficient and problem focused. He answered all of my questions in a caring and efficient way. I would trust him with any ENT issue. Highly recommended!

He is a very likable doctor with a nice personality and nice to talk to and share what was on your mind. He is definitely a keeper!!

I had a great visit with Dr. Gregory. What surprised me is that she had tools available to give me an answer right on the spot instead of sending me for tests where I would have to wait weeks to find out. I'm sure that won't be the case for everyone but it's helpful to know. She was very kind and thorough and treated me with respect.

He was thorough, appointment was not rushed at all. I actually came to him as a second opinion and I learned more after this one appointment than I did from 3 appointments with a different ent. Office staff was very friendly too!

Very gentle and kind, she really takes the time to look at your problem and decide what to do. She's great with follow up appointments after the surgery. Very great doctor.
How Does a Doctor Diagnose & Treat Airway Problems?
The key to treating airway problems and eliminating breathing difficulties is to figure out what is causing your child's symptoms. His or her pediatrician will administer a thorough physical exam and talk about your child's symptoms and prior medical history. A number of diagnostic tests are available, including:
Pulmonary function tests, such as spirometry, a breathing test that measures how much air can be exhaled from the lungs, and how quickly. This is useful in determining the level of airway obstruction.
An endoscopic exam. This procedure allows your child's doctor to view the throat and vocal cords with a camera attached to a flexible tube.
pH monitoring. A catheter is inserted through the nose and into the throat and esophagus, and used to check for acid levels. The catheter is kept in place for 24 hours, after which time the computerized results are examined.
X-rays, CT scans, MRIs, blood tests, and allergy skin tests may all be given, as well.
Treatment depends upon the severity of your child's symptoms and what is causing them, and can vary widely. It is critical that you bring your child to the doctor at the first sign of an airway problem so a proper treatment plan can be formulated.