Nasal valve collapse, also called nasal valve stenosis, is a condition that can significantly impact an individual's ability to breathe and their overall quality of life. To treat this problem, the experts at Penn Medicine Becker ENT & Allergy provide minimally invasive nasal valve surgery, which reshapes and improves the structural support of the nostrils.

This article will discuss the signs and symptoms of nasal valve collapse, the available treatment options, and how to prepare for and recover from nasal valve collapse surgery. By following the tips and strategies provided, patients can ensure a successful recovery and improved nasal airflow.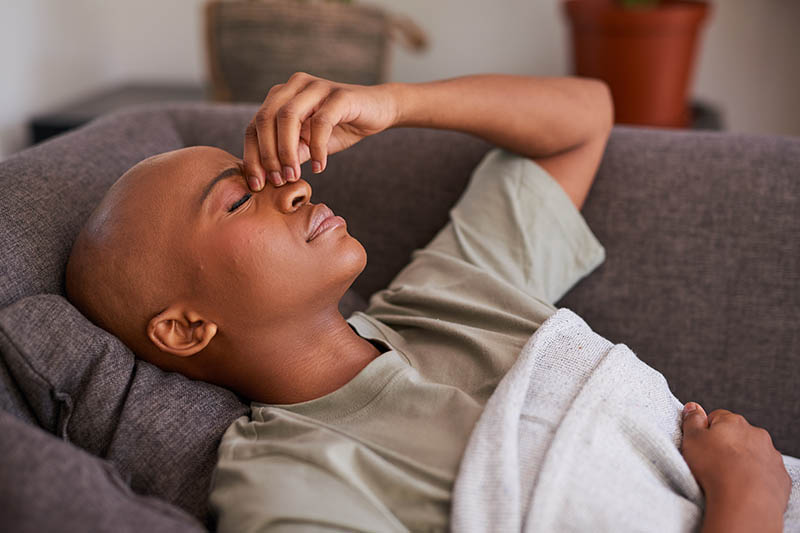 What is Nasal Valve Collapse?
Nasal valve collapse refers to the weakening or narrowing of the nasal valve, which is the area within the nasal passages responsible for regulating airflow. This condition can occur due to aging, genetics, trauma, or previous nasal surgeries. When the nasal valve collapses, this causes nasal valve obstruction, making it difficult to breathe and negatively impacting an individual's quality of life.
Signs and Symptoms of Nasal Valve Collapse
The most common signs and symptoms of nasal valve collapse include:
Difficulty breathing through the nose, especially during physical activity or when lying down
Frequent nasal congestion on one or both sides, even when not sick
Snoring or sleep apnea
Recurring sinus infections or nose bleeds
Decreased sense of smell
A sensation of nasal obstruction or blockage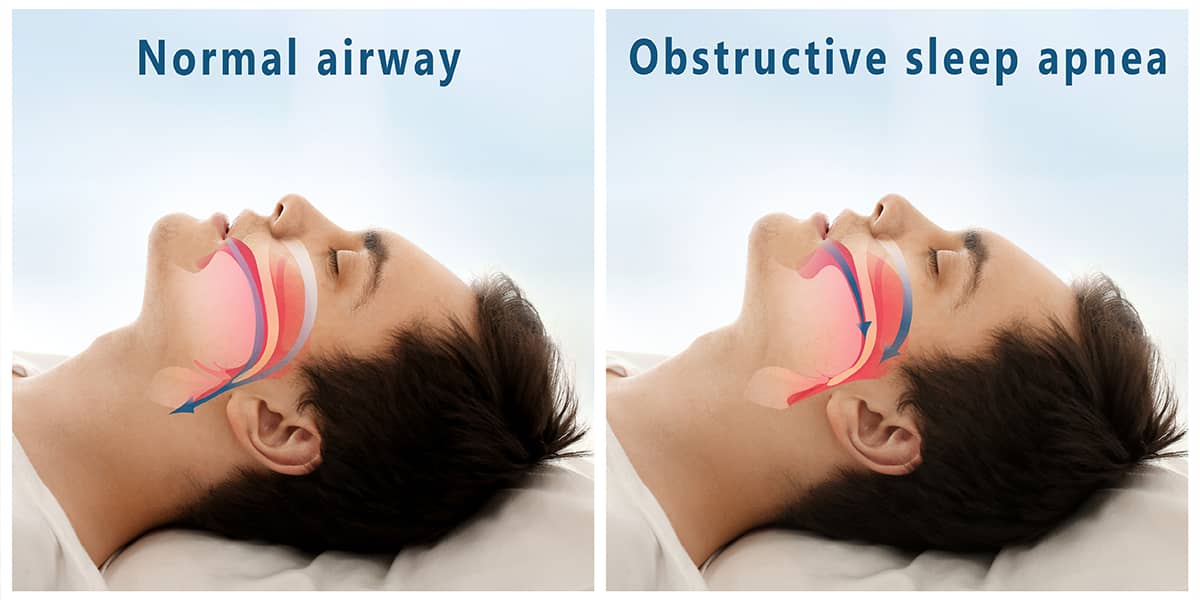 If you are experiencing any of these symptoms, it is essential to consult a qualified Ear, Nose, and Throat (ENT) specialist for proper evaluation and diagnosis.
Treatment Options for Nasal Valve Collapse
Medical treatment of the structures adjacent to the nasal valve may be sufficient for patients who prefer to avoid (or cannot undergo) surgery. These non-surgical options may include topical nasal corticosteroids, oral anti-histamines, or nighttime "breathe-rite strips." The use of nasal dilators, nasal steroid sprays, or nasal saline rinses might also be helpful.
However, in more severe cases or when conservative treatments fail to provide relief, surgery may be recommended. Nasal valve repair aims to correct and strengthen the nasal valve to improve airflow and overall nasal function.
Preparing for Nasal Valve Collapse Surgery
The first step in preparing for nasal valve collapse surgery is to consult with an ENT for a thorough examination of the nasal valve and its surrounding tissues. The physicians at Penn Medicine Becker ENT & Allergy can determine if surgery is an option and which surgical technique is most appropriate for the condition.
Before undergoing nasal valve collapse surgery, it is essential to follow your surgeon's pre-operative instructions. This may include:
Discontinuing certain medications, such as blood thinners, anti-inflammatory drugs, or herbal supplements, as advised by your surgeon
Refraining from smoking for at least two weeks before surgery, as nicotine can hinder the healing process
Arranging for a friend or family member to drive you home after the procedure, as most techniques are done while the patient is "asleep," under general anesthesia
Discuss any concerns or questions you may have with your surgeon to ensure you are well-informed and comfortable with the surgical plan.
Recovering from Nasal Valve Collapse Surgery
Recovery from nasal valve collapse surgery will vary, depending on the specific surgical technique used and the individual patient's overall health.
The specific technique is chosen according to the patient's anatomy and the underlying cause of the problem. Also, addressing other abnormalities in the surrounding nasal valve area is sometimes recommended and might extend recovery time. For instance, there are various components to consider after nasal valve surgery, such as the internal and external nasal valves.
In general, patients can expect some swelling, bruising, and minor discomfort in the days following the procedure. Nasal packing is not necessary and patients go home on the same day.
Tips for a Successful Recovery from Nasal Valve Collapse Surgery
A successful recovery from nasal valve collapse surgery requires patience, diligence, and adherence to your surgeon's recommendations. The following tips can help you navigate the recovery process and achieve the best possible outcome:
Get Plenty of Rest
Rest is very important during the initial stages of recovery, as it allows your body to heal and reduces the risk of complications. Ensure that you have a comfortable and quiet space to rest, and sleep with your head elevated to minimize swelling. Avoid strenuous activities and follow your surgeon's guidelines on when it is safe to resume your normal routine.
Follow Post-Operative Instructions Carefully
Your surgeon will provide you with specific post-operative instructions, which may include guidelines on the care of your nose, pain management, and activity restrictions. Following these instructions closely will promote proper healing and prevent complications.
Use Saline Nasal Sprays to Keep the Nasal Passages Clear
After you've undergone nasal valve surgery, it is important to keep your nasal cavity clean and clear to promote healing and reduce the risk of infection.
A saline nasal spray is often recommended because it can help soothe and moisturize the nasal passages, reduce inflammation, and promote healing. Be sure to follow your surgeon's recommendations on how often to use saline sprays and any other prescribed products to improve nasal breathing.
Stay Hydrated and Eat Nutritious Foods
Proper hydration and nutrition are essential for a smooth recovery from nasal surgery. Drinking plenty of water helps to flush out toxins and increases blood flow to the surgical site, while dehydration will slow down healing. Also, eating a balanced diet rich in vitamins, minerals, and proteins supports tissue repair and overall health. Focus on consuming whole foods, such as vegetables and proteins to provide your body with the nutrients it needs to recover effectively.
Avoid Strenuous Activity and Heavy Lifting
Strenuous activity and heavy lifting during the recovery process can increase blood pressure, which can increase the risk of bleeding or swelling at the surgical site.
In general, patients should avoid vigorous exercise and heavy lifting for at least two to three weeks after surgery, or until cleared by their surgeon. Gradually reintroduce physical activities as advised by your surgeon to ensure a safe and successful recovery.
Take All Prescribed Medications as Directed
Typically, discomfort after nasal valve repair is easily controlled with over-the-counter pain medications, but the doctor might give you a prescription to reduce inflammation and prevent infection during the recovery process. Take these medications as directed, even if you begin to feel better before the medication is finished.