Sinus surgery is a common medical procedure performed to alleviate chronic sinusitis, nasal polyps, and other sinus-related conditions. Penn Medicine Becker ENT & Allergy offers specialists who will manage your long-term recovery and provide immediate medical care, as the recovery process is an essential aspect of ensuring the surgery's success and preventing complications. This article will provide valuable tips and information on how to have a successful recovery from sinus surgery.
What is Sinus Surgery?
Sinus surgery is a medical procedure performed to treat various sinus-related conditions, such as chronic sinusitis, nasal polyps, and deviated septum. The surgery aims to improve sinus drainage, remove blockages, and alleviate symptoms, such as nasal congestion, facial pain, and headaches. There are several types of sinus surgery, including endoscopic sinus surgery, balloon sinuplasty, and image-guided surgery. The specific surgical technique used depends on the patient's unique condition and the severity of the issue.
Preparing for Sinus Surgery
Proper preparation is crucial for successful sinus surgery and recovery. Here are some steps to follow before your surgery:
Consult with your doctor about any medications you are currently taking, as some may need to be discontinued or adjusted before surgery.
Avoid smoking and alcohol consumption for at least two weeks before surgery, as they can interfere with the healing process.
Prepare your home for recovery by stocking up on necessary supplies, such as saline nasal spray, a humidifier, and over-the-counter pain medicine.
Arrange for someone to drive you home after the surgery, as you will not be able to drive yourself.
Follow any additional pre-surgery instructions provided by your doctor.
Post-Surgery Recovery Tips
Following your sinus surgery, it is essential to adhere to your doctor's recommendations and take steps to ensure a smooth recovery time and faster healing. Here are some tips to help you during the post-surgery period:
Take Time to Rest and Recover
Plenty of rest is crucial for a successful sinus surgery recovery. Ensure that you get plenty of sleep and avoid overexerting yourself. Elevate your head while resting to help minimize swelling and promote sinus drainage. Additionally, avoid bending over or lifting heavy objects, as this can increase pressure in your sinus passages and cause discomfort.
Avoid Strenuous Activities
For at least two weeks after surgery, avoid engaging in strenuous activities, such as vigorous exercise, sports, or heavy lifting. These activities can increase blood pressure and cause bleeding or other complications. Consult with your doctor before resuming any physical activities to ensure your sinuses have adequately healed.
Follow Your Doctor's Instructions for Care
Your doctor will provide you with specific post-surgery care instructions, such as how to clean your nasal passages and when to schedule follow-up appointments. It is essential to follow these instructions closely to ensure a successful recovery and prevent complications. Always take doctor-prescribed antibiotics as directed. If you have any questions or concerns, do not hesitate to contact your doctor for guidance.
Stay Hydrated and Eat Nutritious Foods
Maintaining proper hydration and nutrition is vital for a proper healing process. Drink plenty of water and consume a well-balanced diet rich in fruits, vegetables, and lean proteins. Avoid consuming spicy foods, as they can cause irritation and discomfort in your nasal passages.
Keep the Nasal Cavities Clean and Moisturized
Keeping your nasal passages clean and moisturized is essential for promoting healing and preventing infection. Use a saline nasal spray as directed by your doctor to help keep your nasal passages moist and clean. Additionally, using a humidifier in your home can help maintain proper humidity levels and prevent dryness in your nasal passages.
Talk to Your Doctor About Alternative Treatments
In some cases, additional treatments may be necessary to address ongoing sinus issues or complications following surgery. It is essential to communicate with your doctor regularly about any persistent symptoms or concerns you may have. They may recommend alternative treatments, such as allergy medications, nasal corticosteroids, or additional surgical procedures to address your specific needs.
Managing Pain After Sinus Surgery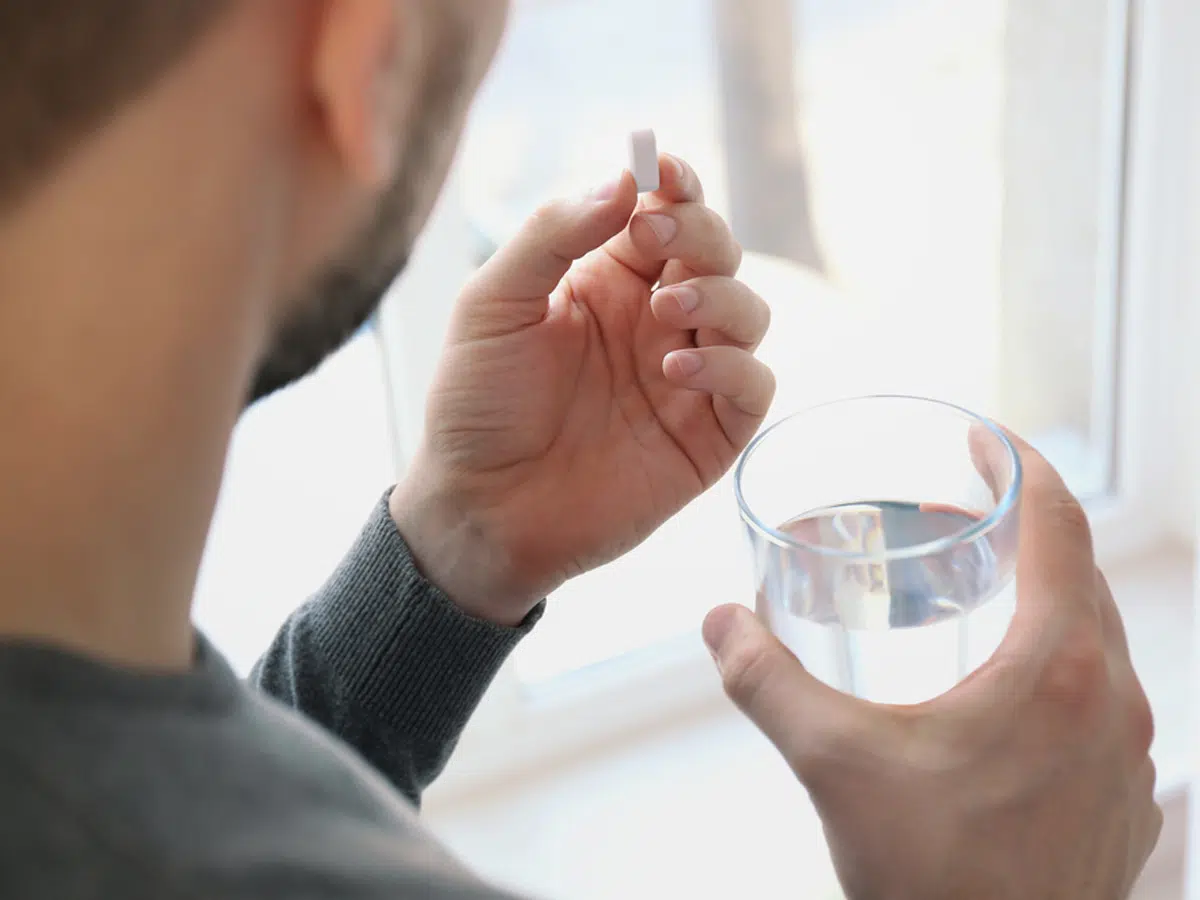 Pain management is an essential aspect of recovery after sinus surgery. Your doctor will likely prescribe pain medication to help manage any discomfort you may experience following the surgery. Be sure to follow the medication instructions as directed and do not exceed the recommended dosage. Over-the-counter pain relievers, such as acetaminophen or ibuprofen, may also be recommended to help manage pain. However, always consult with your doctor before taking any over-the-counter medications to ensure they are safe and appropriate for your specific situation.
Regaining Normal Activities After Sinus Surgery
As you recover from sinus surgery, your doctor will gradually allow you to resume your normal activities. The timeline for returning to work, school, or other daily routines will vary depending on the individual and the specific surgical procedure performed. Generally, most patients can return to their normal activities within one to two weeks following surgery. However, it is essential to follow your doctor's recommendations and listen to your body to ensure you do not overexert yourself or hinder the healing process.
Understanding Possible Complications of Sinus Surgery
While sinus surgery is generally considered safe and effective, there are potential complications that can arise. Some possible complications include infection, bleeding, scarring, and a change in sense of smell or taste. It is essential to be aware of these potential risks and to closely follow your doctor's post-surgery care instructions to minimize the likelihood of complications. If you experience any unusual symptoms or have concerns about your recovery, do not hesitate to contact an ENT specialist.
Get an Appointment with an Expert!
If you are considering sinus surgery and want to ensure a successful recovery, Becker ENT & Allergy is the place for you. Our experienced staff provides comprehensive care to help you properly prepare for surgery and manage the pain afterward. From providing vital information about the procedure to offering alternative treatments, we are here to support your journey from beginning to end. Contact us today and take one step closer to a successful sinus surgery recovery.