Dealing with allergies can be very uncomfortable. However, you can find some relief by identifying and managing potential allergy triggers in your home.
This can enhance your respiratory well-being. Allergy triggers that can be found in the home include pets, dust, mold, pollen, and smoke. The best way to reduce the impact of these triggers is to reduce your exposure to them.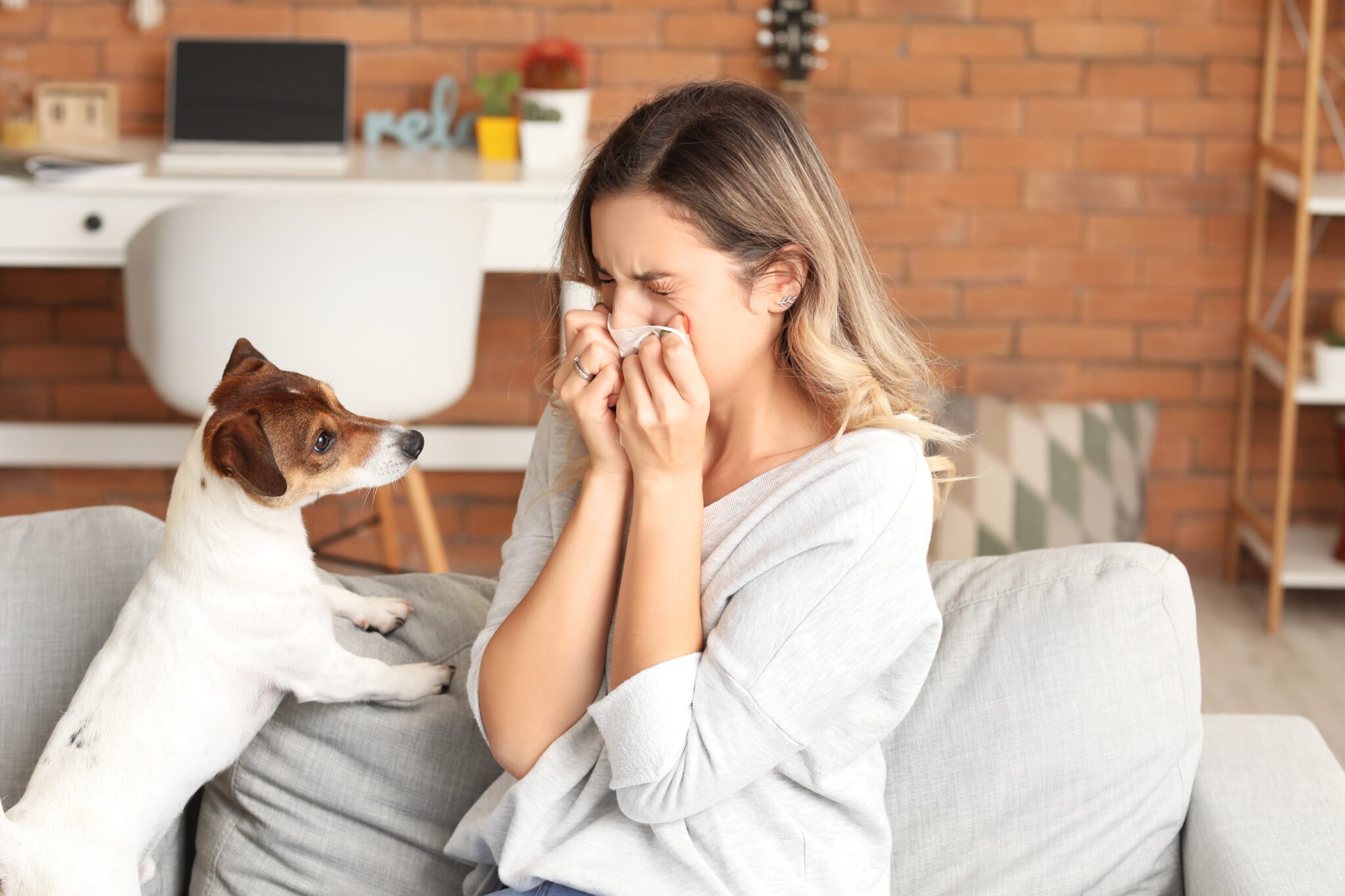 What are Allergy Triggers?
Substances that cause an allergic reaction in some people are known as allergens. These allergens can enter the body through various means, such as inhalation, ingestion, or direct contact with the skin.
One common type of allergen is pollen, which is released by plants during certain seasons. When inhaled, pollen can trigger allergic reactions in individuals who are sensitive to it. Symptoms may include sneezing, itchy and watery eyes, and nasal congestion.
Dust is another allergen that can cause allergic reactions. It is made up of tiny particles, including dead skin cells, fabric fibers, and dust mites. When people inhale these particles, it can lead to respiratory system irritation, causing symptoms such as coughing, wheezing, and breathlessness.
Pet dander, which refers to the tiny flakes of skin, fur, or feathers shed by animals, is yet another common allergen. Individuals with allergies to pet dander may experience symptoms similar to those caused by pollen or dust when exposed to it. These symptoms can range from mild to severe depending on the person's sensitivity.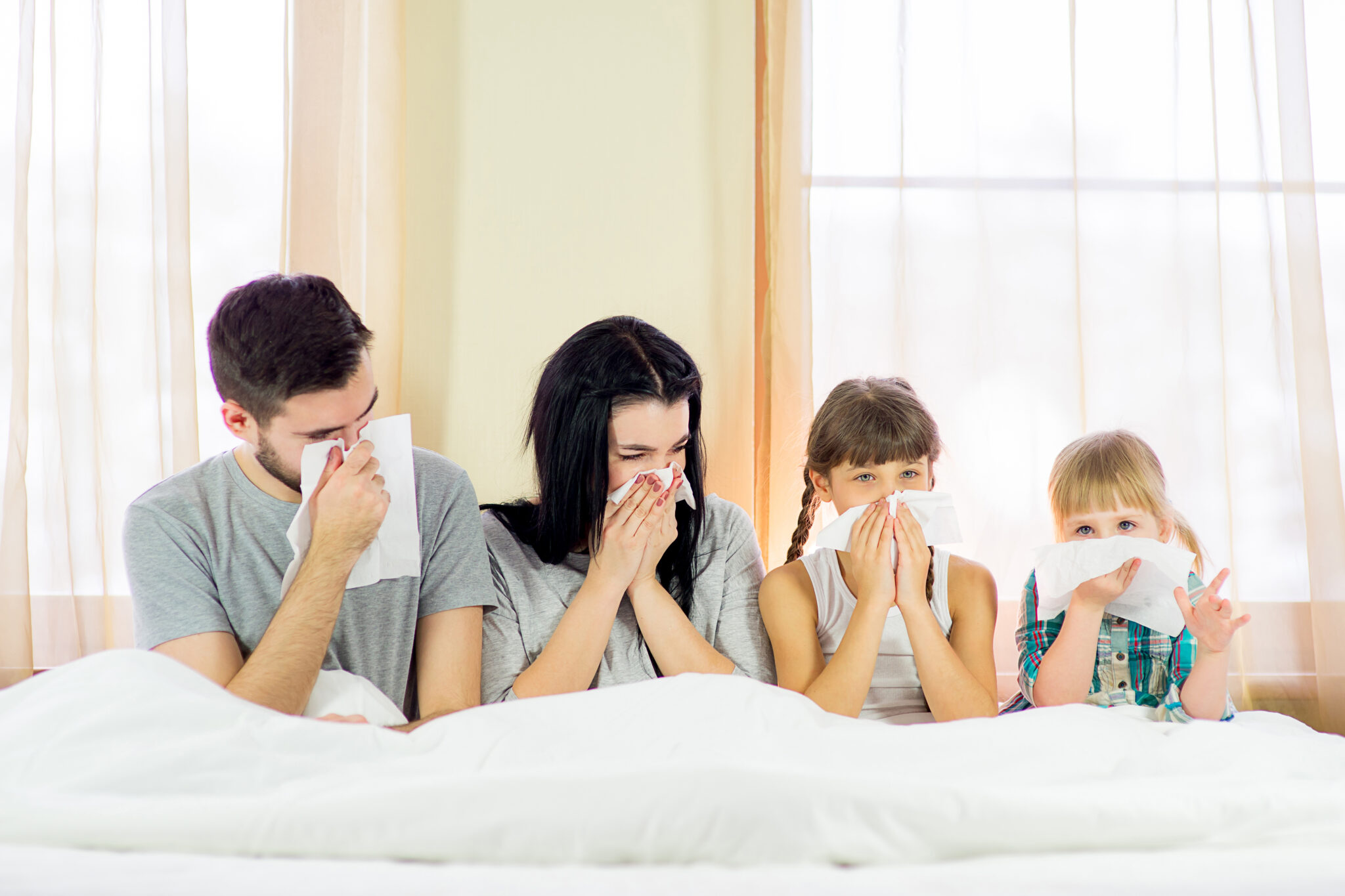 Mold is also known to trigger allergic reactions. It thrives in damp and humid environments and releases spores that can be inhaled. Mold allergies can cause symptoms such as nasal congestion, coughing, and skin irritation. In some cases, prolonged exposure to mold can lead to more serious respiratory issues.
Lastly, certain foods can also act as allergens and cause allergic reactions in susceptible individuals. Common food allergens include peanuts, tree nuts, shellfish, eggs, milk, and wheat. These allergens can lead to various symptoms ranging from mild digestive discomfort to severe anaphylaxis, a life-threatening allergic reaction.
In conclusion, allergens come in various forms and can cause allergic reactions through inhalation, ingestion, or contact with the skin. Pollen, dust, pet dander, mold, and certain foods are among the most common allergens that individuals may encounter. It is important for those with allergies to identify their triggers and take necessary precautions to avoid exposure.
Common Allergy Triggers in the Home
Dust Mites
Dust mites are tiny creatures that live in dust and can be a major allergen. They can be found in carpets, furniture, and bedding, and can cause respiratory issues such as wheezing and coughing. To reduce dust mites in your home, vacuum and dust regularly and use allergen-proof bedding covers and mattress encasements.
Mold
Mold is a type of fungus that can grow in damp, dark places, such as bathrooms, basements, and attics. It can cause sneezing, coughing, and other respiratory issues, so it is important to inspect your home for any water damage and repair it promptly. Regularly cleaning and airing out damp areas can also help reduce the presence of mold in your home.
Pet Dander
Pet dander is one of the most common allergy triggers in the home. It is composed of tiny flakes of animal skin that are released into the air and can cause sneezing, congestion, and itchy eyes. If you have pets in your home, vacuum regularly and keep them out of bedrooms and other areas where you spend a lot of time. If allergies persist, consider washing your pets regularly and using air purifiers to help reduce the presence of pet dander in your home.
Cockroaches
Cockroaches are another common allergy trigger in the home. They are most active at night and can trigger asthma and allergic reactions in sensitive individuals. To reduce the presence of cockroaches in your home, keep food sealed and stored away, avoid leaving food out overnight, and vacuum and clean regularly. Additionally, it is important to seal any potential entry points into your home, such as cracks and crevices, to keep cockroaches from invading your space.
Pollen
Pollen can be a major allergen, especially during spring and summer months. Pollen can enter your home through open windows and doors, so keeping them closed can help reduce the presence of pollen in the air. It can also be tracked in on clothing and shoes, so it is important to take off your shoes and change your clothes when you come in from outdoors.
Tips for Reducing Allergy Triggers in Your Home
To maintain a clean and allergy-free environment, it is important to regularly vacuum and dust your living space. Dust mites and pet dander are common allergens that can trigger allergic reactions, so reducing their presence is crucial. Vacuuming helps to remove these allergens from carpets, rugs, and upholstery, while dusting prevents them from settling on surfaces.
Another important step in preventing allergies is repairing any water damage in your home. Moisture can lead to mold growth, which is a common allergen. By fixing leaks, drying out wet areas, and addressing any water damage promptly, you can prevent mold from thriving and spreading in your living space.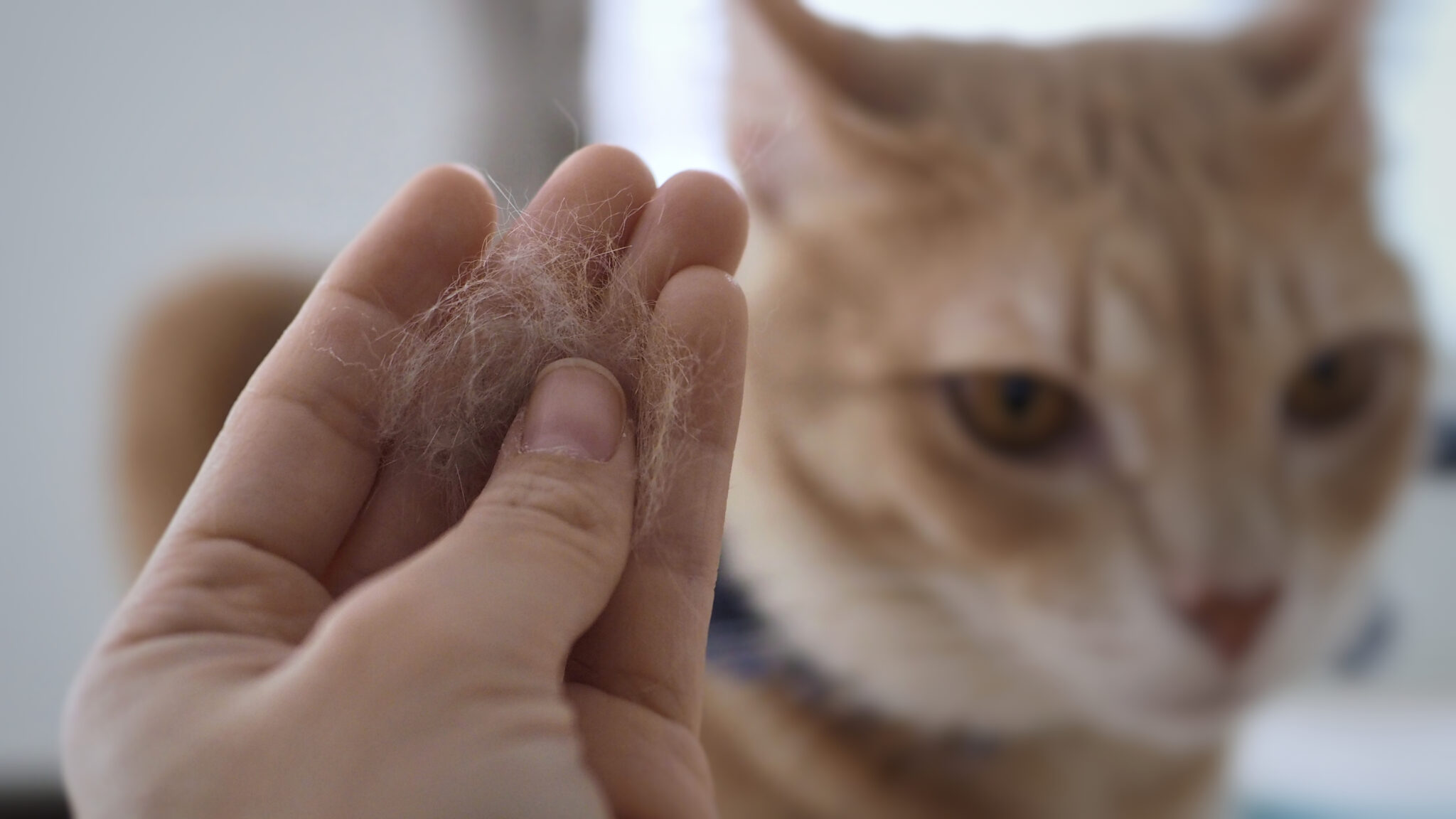 Using an air purifier is an effective way to filter allergens from the air. These devices capture and remove airborne particles such as pollen, dust mites, and pet dander. By continuously running an air purifier, you can significantly reduce the number of allergens circulating in your home, leading to improved air quality and fewer allergy symptoms.
During pollen season, it is advisable to keep windows and doors closed as much as possible. Pollen is a common allergen that can easily enter your home through open windows and doors, causing allergic reactions. By keeping them closed, you can minimize the amount of pollen that enters your living space, reducing the risk of allergies.
Using allergen-proof bedding covers and mattress encasements is another effective way to minimize exposure to allergens. These specially designed covers create a barrier between you and common allergens such as dust mites. By encasing your pillows, mattresses, and box springs with these covers, you can prevent allergens from accumulating and triggering allergies while you sleep.
Professional pest control is essential for removing pests that can trigger allergies. Common household pests such as cockroaches, rodents, and dust mites can all contribute to allergic reactions. Hiring professionals to exterminate and prevent these pests from infesting your home is crucial for maintaining an allergy-free environment.
By following these measures, you can significantly reduce the presence of allergens in your home and minimize the risk of allergic reactions. Creating a clean and allergen-free living space will help you and your family enjoy a healthier and more comfortable environment.
Conclusion
Allergies are a common health issue that can be triggered by substances like dust mites, mold, and pollen. To reduce allergy symptoms and triggers in your home, it's important to regularly clean, use hypoallergenic covers, and use air filters and dehumidifiers. Keeping windows closed and using air conditioning during high pollen seasons can also help. These strategies will improve air quality and create a cleaner and healthier living environment, reducing discomfort from allergies.